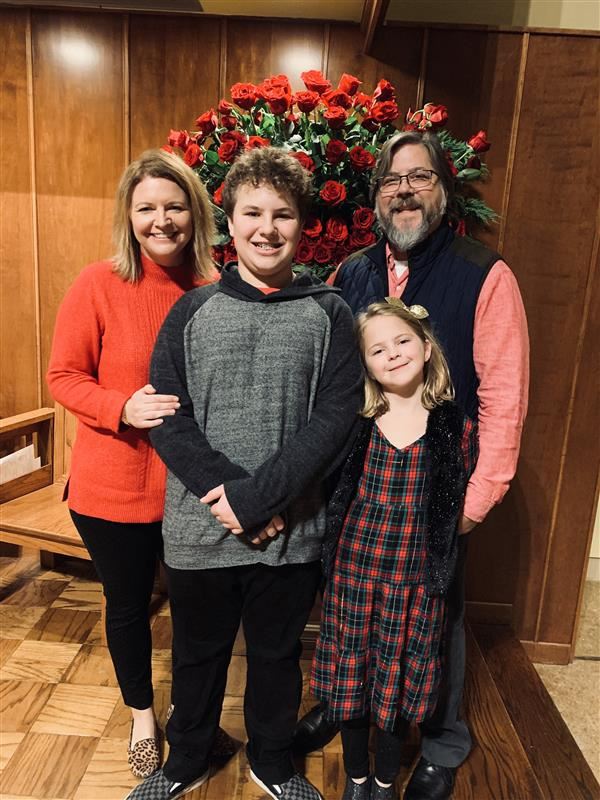 Leahbeth Turpin

lturpin@madison-schools.com

601-605-4171

---

Welcome to 7th Grade Language Arts at Madison Middle School!

Information about my schedule, classroom policies, class assignments and homework can be found in the links to the left OR on Canvas.

I'm looking forward to an amazing year at Madison Middle. I plan to challenge each student as we read, write, analyze, and collaborate together. Please reach out to me at any time with questions, concerns, etc. I'm here to help each student LEARN & GROW in all skills related to English Language Arts. It's going to be a great year!

Educational Background: I graduated from Madison Central High School. I received a Bachelor of Arts in Broadcast Journalism from Ole Miss and a Master of Arts in Teaching from Belhaven University. I received my National Board Certification in 2018. This will be my 10th year as a teacher.

Community Involvement: I am a member of St. Philip's Episcopal Church in Jackson and my family is active with Camp Bratton-Green, an Episcopal summer camp in Canton, MS.

Family: My husband Buddy and I met at Camp Bratton-Green, Mississippi's Episcopal summer camp that we both grew up attending. We have two children, Whit (14) & Caroline (10), who attend Rosa Scott High & Madison Station. We have two dogs and one cat.

Interests & Hobbies: I spend my free time reading, playing tennis, learning how to knit, camping, spending time outdoors, and spending time with my family & friends. I love coffee, chocolate, candles, house plants, holidays, sushi & shopping!