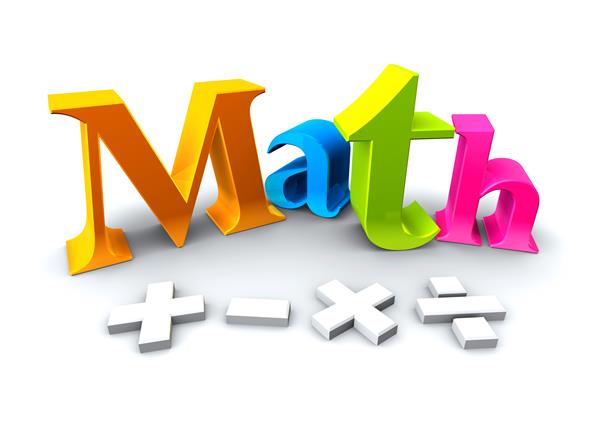 Math Problems for Extra Practice

Join Class: Evans' Math 8 or https://quizlet.com/join/pqYFUT6ez

http://www.ixl.com/math/grade-8

http://www.ixl.com/standards/mississippi/math/grade-8

The following links will require you to use your username and password that has been provided to you in class.

Big Ideas Online Textbook

Go to www.bigideasmath.com

Login with your registered user name and the password you created in class.

To look at homework assignments, go to the assignments tab at the top of the page. Click on the icon on the right of the current assignment.

To look at the online textbook, select dynamic student edition under the resources tab, and click on your textbook.