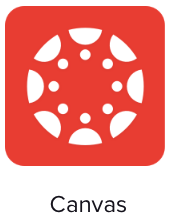 Canvas is an app which can be located by going to the Madison County School Home Page > Click on Clever > Click on Mrs. Fletcher's Page > Click on the Canvas App (There ia a picture of the app at the top of this page.).

On Canvas there are dashboards containing each subject area where assignments are uploaded weekly.

Reading

Language Arts

Social Studies

We are using Dojo as our Positive Behavior Intervention Support Plan and Remind as our form of communication.

If you have a question, you may send it through Remind or email.