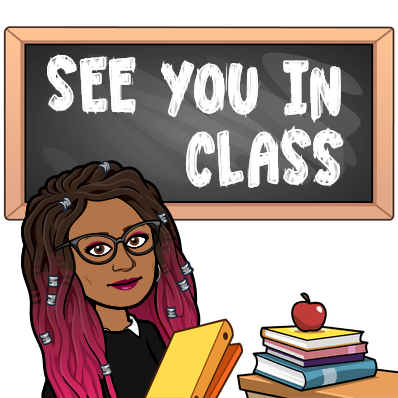 This year, students will work in Canvas, handouts, and online teaching tools. Each student should or will have access to CANVAS. Students will need to access CANVAS daily for assignments and communication if they are absent or out sick/on quarantine.

Parents, please encourage students to come to school or access CANVAS daily and be prepared to participate and collaborate in class.

Students your self-discipline and self-control will play an important role in your ability to be successful this school year. Let's be prepared daily and ready to participate, learn, and grow!

Our classroom mantra for 2021-2022: Titans on the RACE to VICTRY!!

Office Hours: Monday--Friday 7:30 AM to 3:30 PM except for the days I have duty, holidys, and days set aside for Professional Development/Conferences.