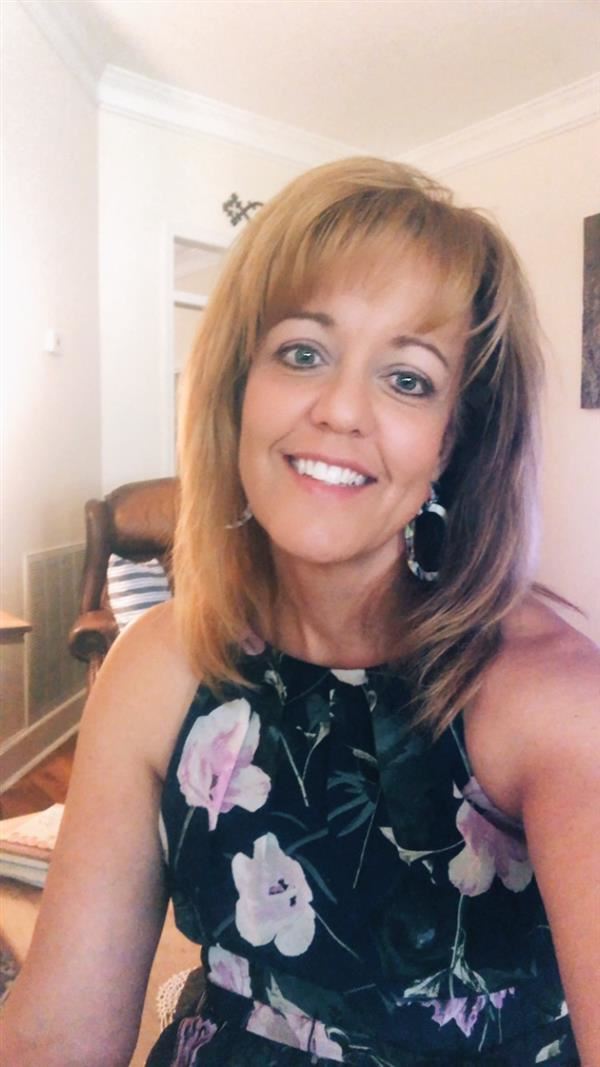 Phone: 601-898-7710
Email:
Degrees and Certifications:
Bachelor of Arts in Elementary Education, Boise State University, Boise, Idaho. Master of Education in Curriculum and Instruction, Idaho State University, Pocatello, Idaho National Board Certified Teacher, Middle Childhood Generalist
Ms.

Natalie Carollo

I was born and raised in Southeastern Idaho, where I taught 8th grade reading, history, English, and computer technology for 9 years and 4th grade self-contained for 2 years before relocating to Mississippi.

Since being here, I have taught at East Flora Elementary for 4 years in 4th grade, and Bentonia Gibbs Elementary in Yazoo County for 6 years, teaching 4th, 5th, and 6th grades. I even looped with a 4/5 grade, which was great fun!! I have been at Madison Crossing for 11 years now, teaching 5th grade.

I was awarded the Teacher of the Year for East Flora Elementary and Elementary Teacher of the Year for Madison County in 2003. A few years later I was awarded Bentonia Gibbs Teacher of the Year 2008, Teacher of the Year for Bentonia Gibbs and Yazoo County 2009, and Best of Yazoo 2010.

My experiences include virtually every subject. This year I have been asked to be the self-contained teacher in the 5th grade, so my past experiences are going to come in handy. I will be the one teacher who will not be moving, and my homeroom students will be with me for the entire day. I love teaching, I love children, and I love all subjects. Here's to a great year in the Madison County School District.