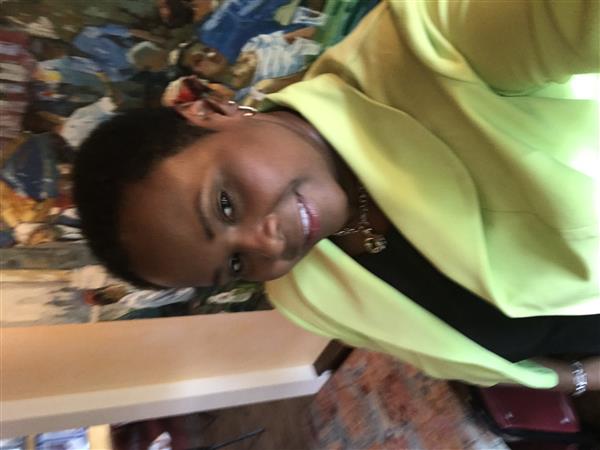 Class Code: @dd6g3c

Hello. I am Ms. Tamara Fleming. Educating children is an absolute passion of mine. I have been in the educational arena for over 25 years. This is my second year at Highland Elementary. I will be teaching 4th grade math and science and I am looking forward to getting to know all of my students and parents. This is going to be an awesome year.

I was born and raised in Canton and currently reside in Gluckstadt. I am the youngest of two, and I have an eight year old daughter. I graduated from St. Joseph High School. I received my bachelor's and master's degrees in Elementary Education from Jackson State University and my specialist's degree in Administration from Mississippi College.

Get on the Energy Bus! We will have a positive and productive year.