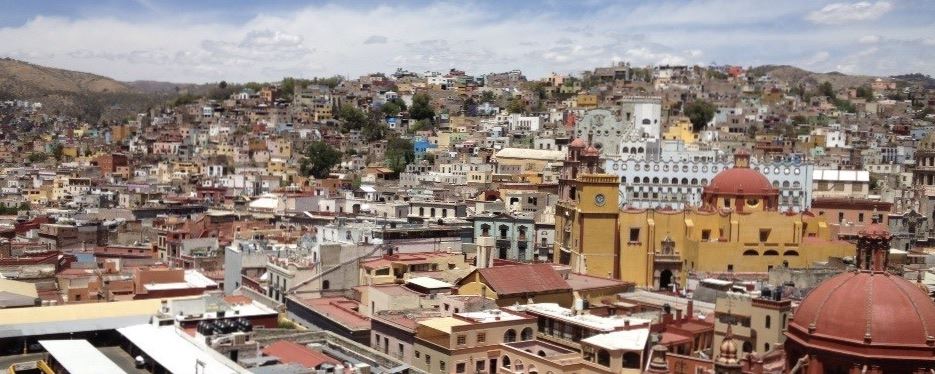 ¡Bienvenidos al Club de Español!

---

The goal of MCHS' Spanish Club is to foster an appreciation for the Spanish language and culture on campus and throughout the community at large. Any student is welcome to be a member, as we simply want to be an outlet to celebrate all things Hispanic. Ms. Rivera has already outlined a tentative schedule of events for this year and we look forward to getting together for fun cultural exchange and language practice.

There is a Spanish Club Bulletin Board in the hall on the 2nd floor of the annex building. The bulletin board is in the hall to the right of Ms. Ray's room--A289. All announcements about Spanish Club activities and meetings are posted on this bulletin board.

If you are interested in joining the Spanish Club, let Mr. Price, Ms. Ray, or Ms. Rivera know. Fees are $10, and go towards your t-shirt and any fees to help the club run smoothly.

!Únanse con nosotros! We will be experiencing the culture, the language, the movies, the foods, the dances, and much more that is part of the Spanish-speaking world!

¡Hasta Pronto!