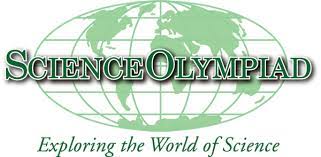 What is Science Olympiad?
The Science Olympiad team is a competition team of students interested in science and engineering. However, a student doesn't have to be solely interested in these. If you are interested in how things work or often ask, "What if?", then this is the group you.

We meet every Wednesday afternoon in room 197. Please stop by and join us!