Welcome to Unmanned Aerial Systems I (UASI)!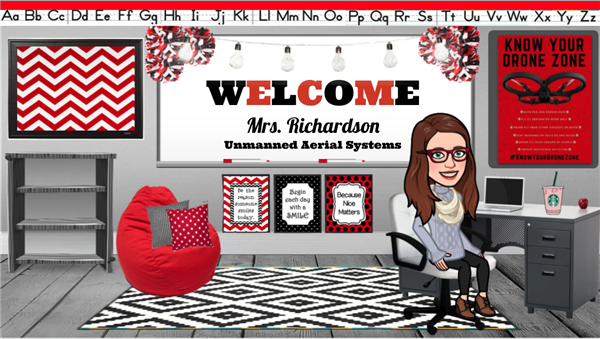 This course identifies basic UAS terms and concepts, implements safety regulations and operational policies, and provides ample time for flight simulation and mastery. Once students have shown safe and adequate skills on the flight simulator, this course leads them into multirotor flight with various size multirotor drones. This course also introduces FAA Part 107 material and emphasizes flight theory elements with practical applications. Students will work with various components of, construct and conduct maintenance on, and perform multiple flights with drones. Students will research the vast number of career fields that utilize drones and will also prepare for life after high school by maintaining personal and professional records such as digital portfolios and professional flight logs.

Madison County Schools does not discriminate on the basis of race, color, national origin, sex, disability, age or religion.