Welcome to Unmanned Aerial Systems II (UASII)!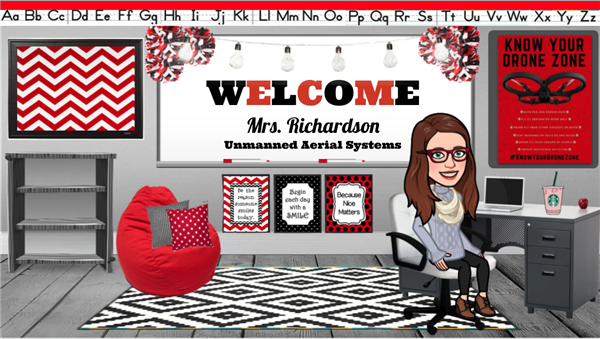 This course focuses on safety and FAA Part 107 integration with practical applications. Students will build an autonomous quadcopter and use it to fly autonomous missions. After that, students will receive ample flight time using fixed-wing drones and be introduced to numerous sensors and data processing systems, exposing them to the array of possibilities with UAS. This course will also introduce them to flight techniques when capturing video using a drone and basic video editing skills to process the captured footage adequately. Students will conduct a capstone project to conclude the course, performing a UAS mission of choice, processing the data captured, and presenting that data professionally and in the proper format.

Madison County Schools does not discriminate on the basis of race, color, national origin, sex, disability, age or religion.