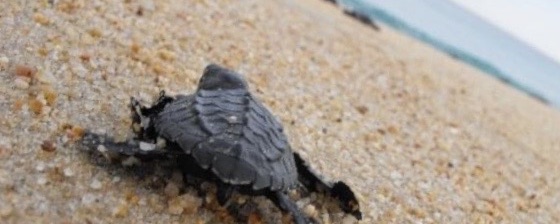 hrivera@madison-schools.com (601) 856-7121 x3763

¡HOLA Y BIENVENIDOS AL ESPAÑOL II/III/IV!

I'm thankful to be at MCHS again this school year, and excited to help your students progress in their Spanish studies. I'm originally from Wesson, and received my bachelor's in general education from Leavell College in New Orleans, Louisiana. I have worked in varying levels of education, teaching a wide range of backgrounds ever since -- all the way from birth through high school. I have two children -- Siana and Ari (who are also little Jags that are excited to one day roam the halls of MC like they see my students today) and a very sassy cat named Lucy. We attend Grace City Church in Jackson, and love finding fun things to do around town.

I feel like I've finally found my home here in the Jungle, having been here since 2016 after nine years teaching at a bilingual school in Guadalajara, Mexico -- the cradle of mariachi, tequila, tortas ahogadas, and Guillermo del Toro. It's great to be able to use my real life experience to help give a little context and fun to my Spanish classes in the best school district and zone in the world. I teach Spanish 2, 3, and 4 and I'm thrilled to be able to be digging more deeply into the language with your students. In addition to my classes, I'm also the lead sponsor for the Spanish Club.

Important information will be posted on Canvas, and I will keep relevant links on this page. Always feel free to send me an email at hrivera@madison-schools.com should you have any questions or comments.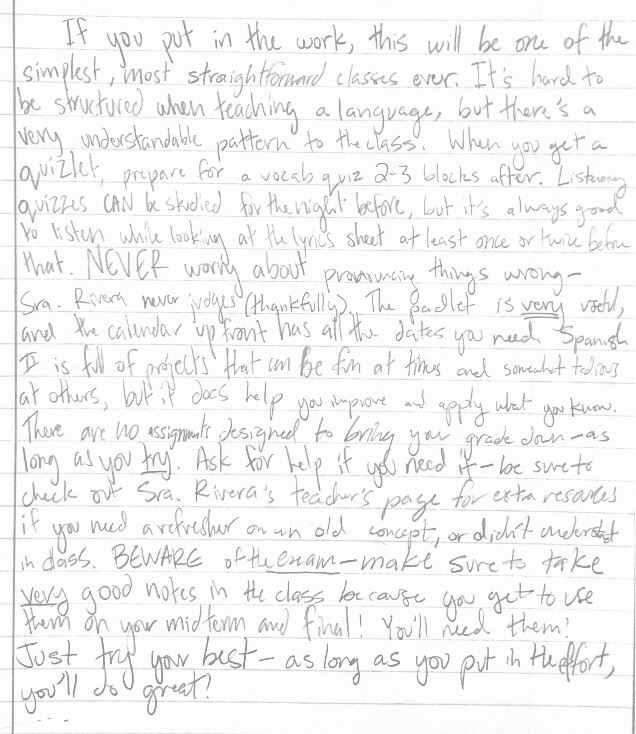 HELPFUL HINTS:

You can always practice your Spanish with any language teacher, mom, dad, brother, sister, friend, classmate, grandma, grandpa, aunt, uncle, cousin, neighbor...!!! The more you practice, the better you will become!

Practice by:

saying the words outloud

reading them in your head

teaching someone

listening to Spanish-speaking radio stations/playlists

watching Spanish-speaking TV shows (especially the news)

writing down the words, then checking your answers with your notes

practicing 5-10 phrases a day

COSAS FAVORITAS:

Book: Jane Eyre/ the book of Isiaiah
Movie: ANY historical period film
Artform: Collage/ Impressionism
Music: Indie folk/ Spanish pop
Coffee: Cups' Brunette latte/ Mocha Mugs' German Chocolate
Color: Seaglass green

Food: Street tacos

Snack: Scones/ Shortbread cookies

Hobby: Journaling

Sports Teams: Ole Miss/ Saints/ Arsenal